Welcome !
Anytime And Anywhere, Fill Your Tummy With Our Delectable Frozen Foods Like Frozen Wadas, Frozen Spring Roll, Noodle Spring Roll, Frozen Patties, Samosa, Paneer Patty...
An Introduction

Frozen foods and instant snacks are loved by people of all ages. However, finding tasty, hygienic snacks at lower price is rare to find. Taking this aspect into consideration, we, Grtfudzz Impex Private Limited offers an assortment of Frozen Foods and Samosa that promises mouth-watering authentic taste that is full of flavors and freshness. Being a reliable business entity, we recommend people to take a break from cooking and enjoy our offered delectable snacks like Instant Parathas, Veg Cocktail Samosa, Frozen Spring Roll, Rice Noodle Spring Roll, Chatar Matar Samosa, Potato Vada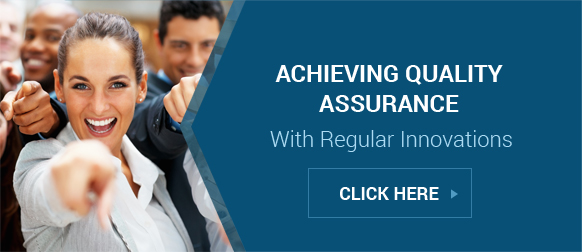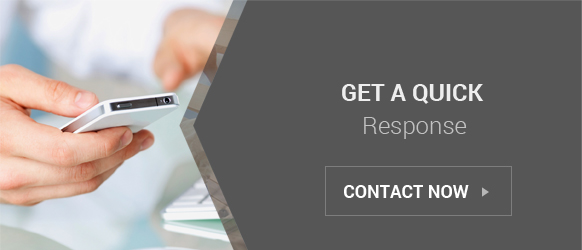 and many more Frozen Snacks anywhere and anytime that are prepared using high quality ingredients. However, we have not limited our capabilities by just being a manufacturer, we have expanded our business by working as an exporter and exporting a good percentage of our offerings at International level. Also, this helps us set up long lasting relationships with several business entities worldwide.

Client Satisfaction

There's no denying in the fact that satisfied clients are the holy grail of all the businesses and when it comes to the food processing business, entire business is dependent on the taste and liking of the customers. This is being the reason; it is essential to fulfill all their demands in all the terms; be it quality, taste or packaging. The main aim of our company is to leave our customers feeling happy after interacting with us so that they likely to be our repeated buyers in the future. In order to make our customers feel happy by associating with us, we do the following:

We believe in being fair while dealing with them and therefore, render a detailed picture about the consumables that we are offering them.
We ensure to provide our customers the same quality of Frozen Noodle Spring Roll, that was promised to them.
We align our pricing structure that lies within the budget of our customers.
Why Prefer Our Products?
The products we offer like Frozen Spring Roll, Noodle Spring Roll, Instant Parathas, Veg Cocktail Samosa etc. are highly demanded in the areas like hotels, restaurant, food courts and also for household cooking due to the addition of higher nutritional value, color and flavor that our snacks offer. Quality, consistency, convenience of eating, value against money, less food wastage and all time availability are few reasons on the basis of which our products are winning hearts of people across the globe.
GRTFUDZZ IMPEX PRIVATE LIMITED
Plot No. 127, Vasai Municipal Ind. Estate, Umela Phata, Vasai (W), Dist., Vasai - 401207, Maharashtra, India
Fax :91-250-2311301
Mrs Krishna Datta (Director)
Mobile :+919820404118